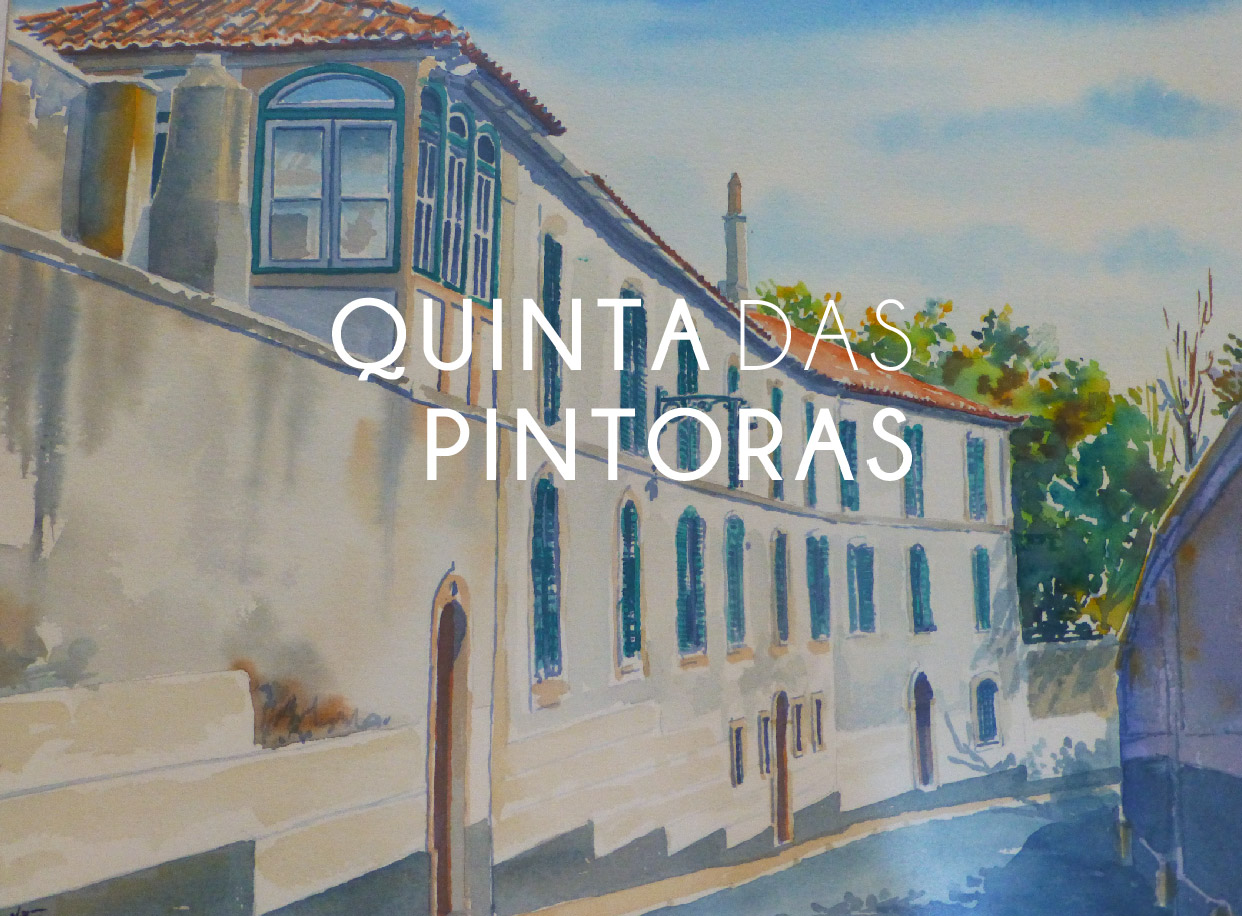 A Quinta das Pintoras situa-se no Beato, em Lisboa, e pertence há 100 anos a uma família que desde então a tem preservado como uma relíquia. É composta por um palacete com salões e um jardim com vários espaços de diferentes características.
Até agora utilizado como residência particular da família, este lugar abre as suas portas para o mundo, podendo assim ser conhecido e utilizado para outros fins.
É um lugar que preenche todos os requisitos para a realização de eventos como casamentos, batizados, aniversários, cocktails, festas privadas, piqueniques, workshops de cozinha ou eventos de empresas – reuniões, conferências, lançamentos, festas etc.
Located in Beato/Marvila, in Lisbon, Quinta das Pintoras is a family´s private house and has been in the family for 100 years. The place is composed by a house with large rooms and a big with many different spots and retreats.
It has been a very well-kept secret, that now, opens its doors to the world. Here, it is possible to organize special events such as weddings, baptisms, birthday parties, cocktails, picnics, workshops or corporate events such as meetings, conferences, product launches, parties etc.
Espaço Interior

Capacidade para 135 pessoas sentadas (em 3 salas) ou 150 pessoas em formato buffet | 2 casas de banho para convidados | 115m2 de área de serviço de apoio ao catering – cozinha, copa, páteo exterior e casa de banho
Espaço Exterior

Estufa com capacidade para 80 pessoas
Jardim com 13.000m2, com a possibilidade de montar uma tenda, ou duas em simultâneo | 4 casas de banho | Parque de estacionamento com 2000m2
*
Inside Area

3 50m2 rooms each, with capacity for 135 seated people or 150 people in buffet mode | 2 bathrooms /toilets inside the house, for guests | 115m2 of support service catering area – kitchen, pantry and an outdoor patio;
1 bathroom for catering services
Outside Area
Greenhouse with capacity for 80 people
Garden with 13.000m2, with the possibility to set up a tent, or two tents, at the same time| 4 bathrooms | Car parking with 2000m2.
Siga-nos e veja mais no nosso Instagram
Follow us and check out our Instagram page